←
BOTTLE COLLECTION
---
I think bottle label design is quite fun. It is somewhat relaxing and challenging at the same time.
I'll do many different ones, that varies in subject and theme.
Some of them are collected and exhibited here.

I will update and add more designs over time. So be sure to come back regularly and check if there is a new one up!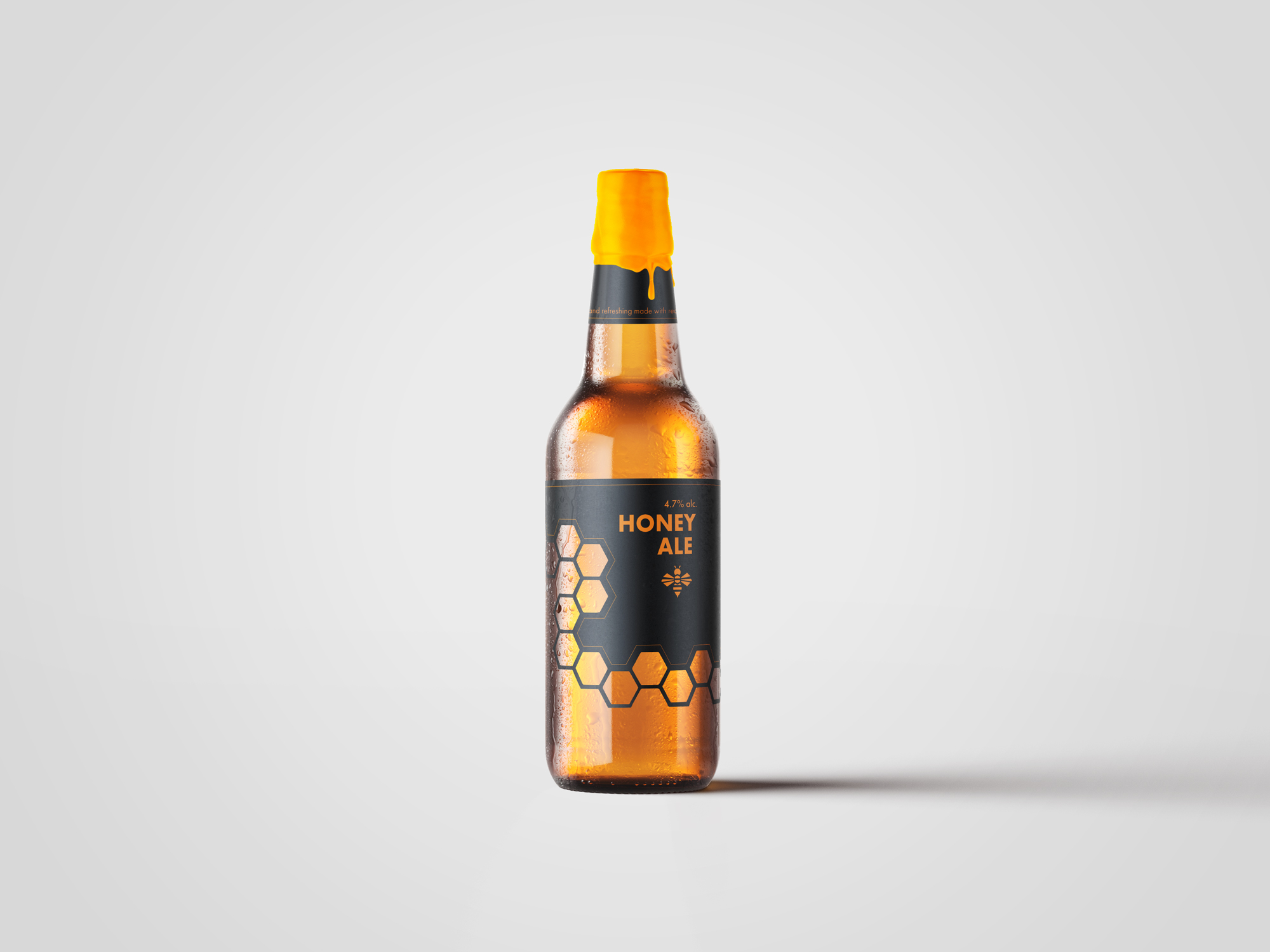 Is there anything more luxurious than freshly made honey? Nature's gold!
Honey, and its little producers (bees), are important in the production of beer. We need to be better at appreciating their incredible treasure. And thank them for the luxury they produce. Without them there is no beer production.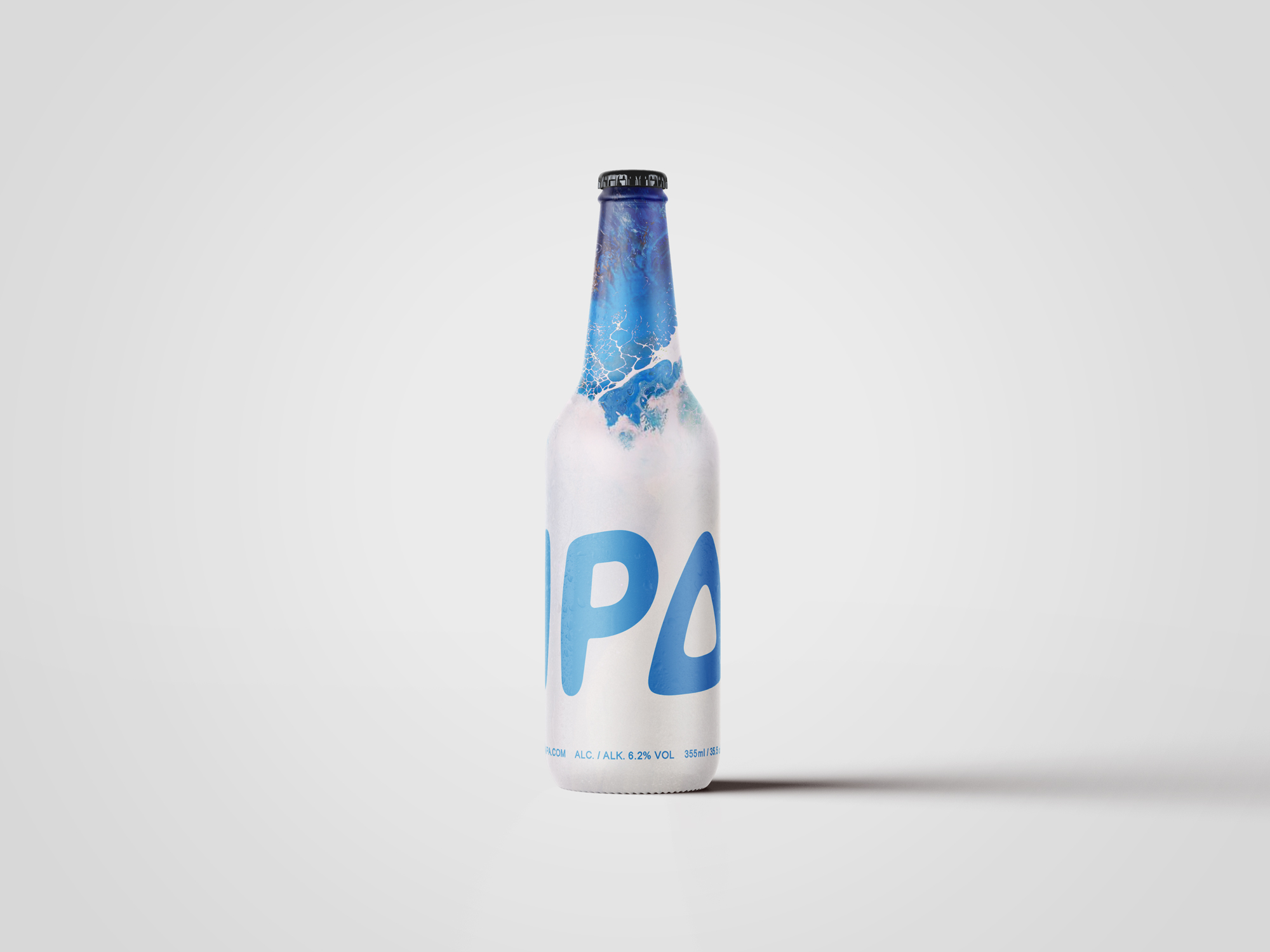 Hot sand, sun, music. It's summer.
Is there anything better then taking a dive in the blue? Cooling off. Add a cold one to the situation, and we're golden. How about to combine the two and create a beer that is as refreshing as the beach? Well I'm almost freezing 🥶 😎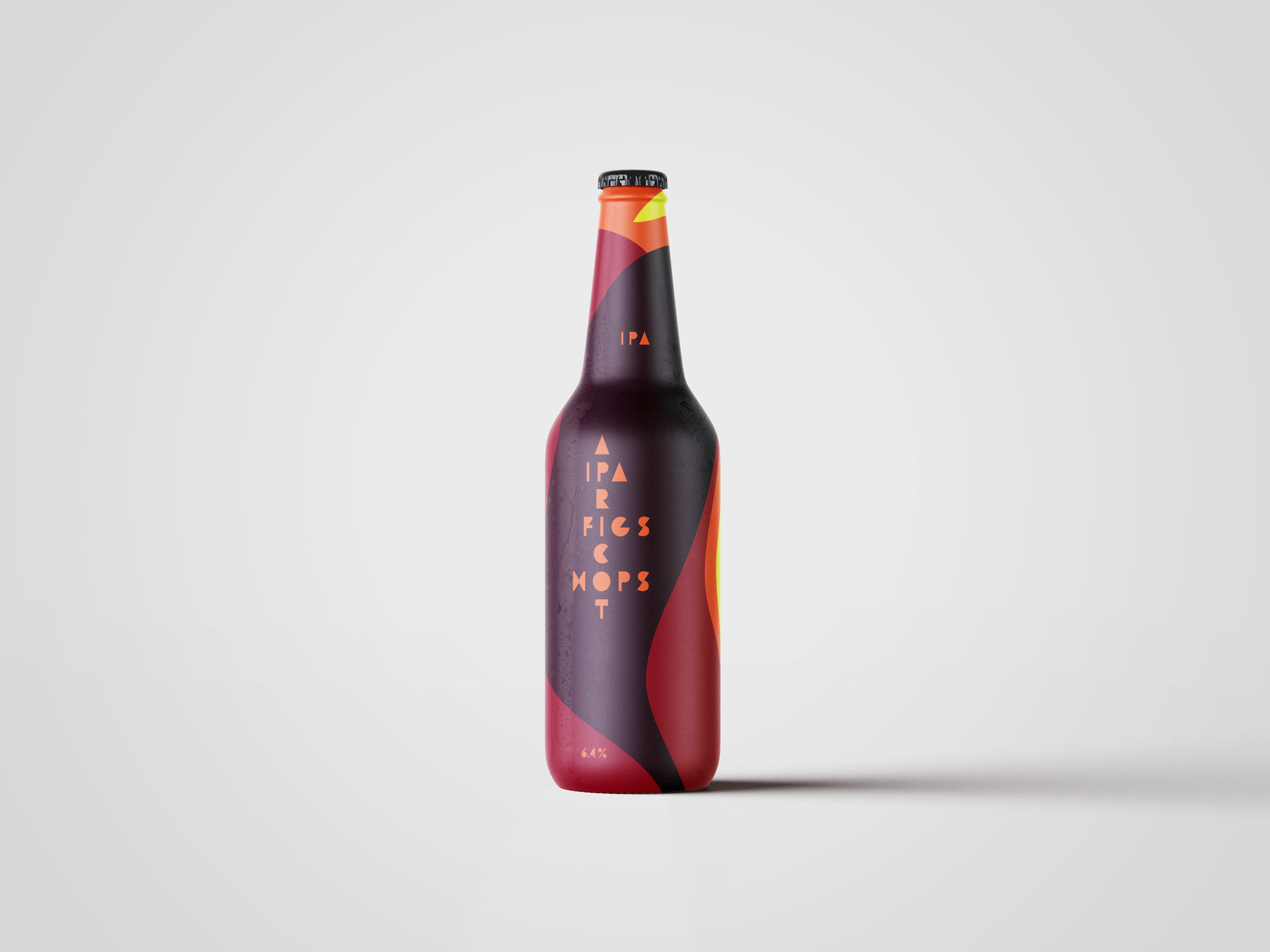 Brewed with the first hops of the season within a day of their harvest, this fresh hop IPA is bright and juicy with aromas of Apricots and Figs, it's a veritable fruit basket of flavors.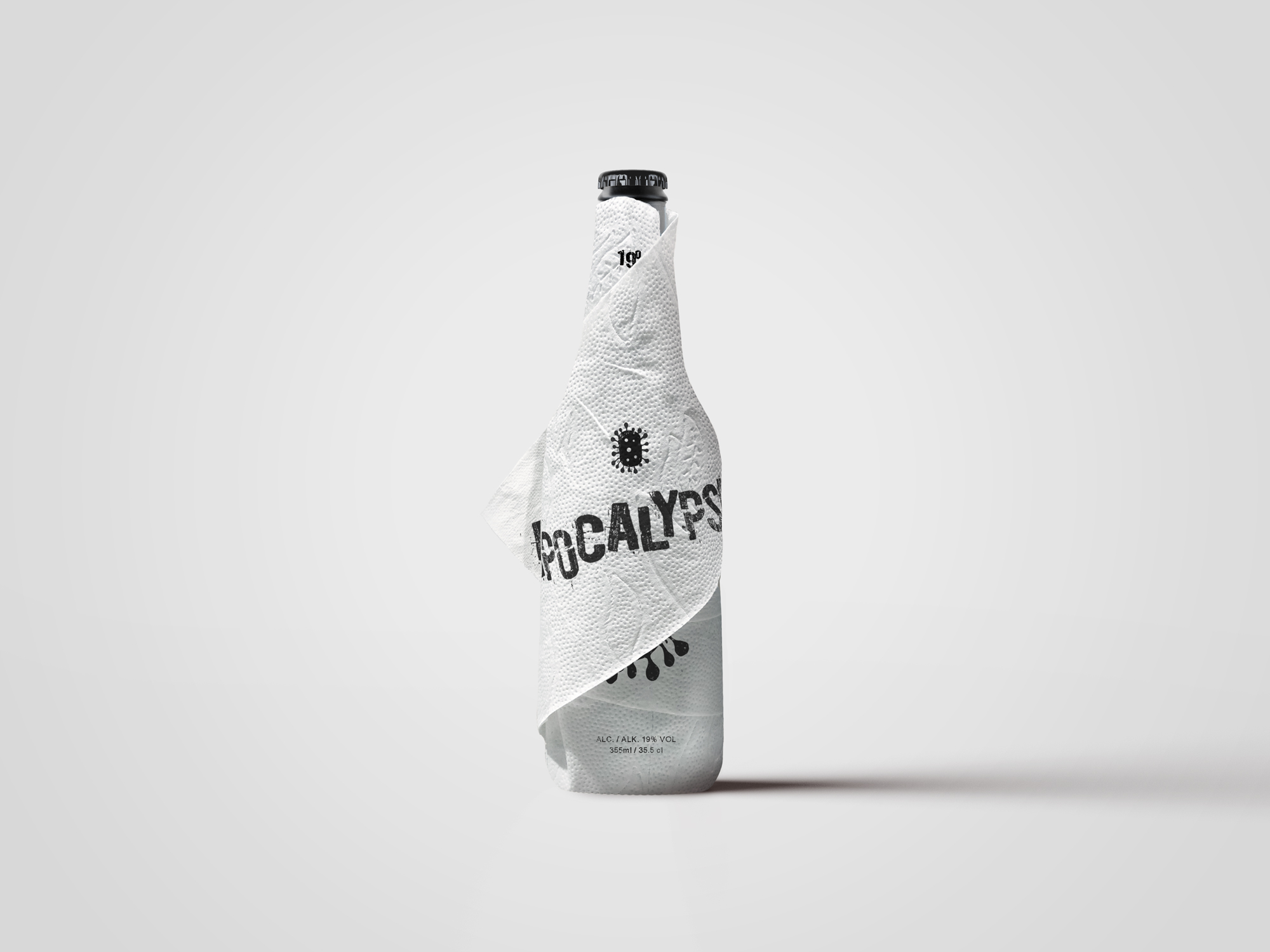 2020 inspired brew and label design.
Some things have suddenly become fuel for viral moments in the era of chaos. And highlights a bitter taste to our ways. Strong and dark brewed.
This is Apocalypse.